introduction

This is my page for the character Mayoi Ayase from the mobile game "Ensemble Stars!". Mayoi is a relatively new character to the game, but he has captured my heart. To me, his aura is "creepy" but cute. I think the idea of an idol who is afraid of going out in public is interesting, I wonder what will happen... Anyway, please, enjoy learning about him with me! He is voiced by Chiharu Shigematsu (重松 千晴).

♣ Has a timid, sometimes self deprecating way of speaking
♣ Is in the "Ninja Association Club" with Shinobu, who he finds very cute
♣ Represents the "clover" (club) suit in his unit ♣
♣ Likes grapes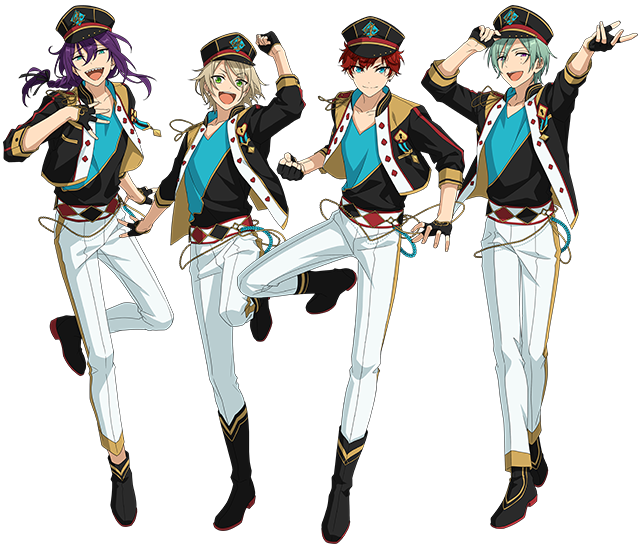 his unit "Alkaloid"

Music

He doesn't have a solo song yet, so enjoy a preview of one of Alkaloid's unit songs.
△ loud warning △