The Philadelphia Flyers are a hockey team from Philadelphia, Pennsylvania, USA.
Their current captain is Claude Giroux and the alternate captains are Sean Couturier, Jakub Voracek and Kevin Hayes.







favorite players
♡ Kevin Hayes ♡
♡ Travis Konecny ♡
♡ Nolan Patrick ♡






TK and NoPat have an incredibly funny friendship :P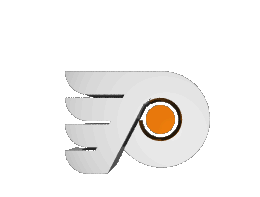 I got to see the Flyers play against the Pittsburgh Penguins in 2020. It was extremely satisfying when it ended with a shutout victory.
GRITTY
okay, I can't make a Flyers fanpage and NOT talk about their mascot, Gritty. Even if you don't follow hockey, you might have seen him before. Appearing in 2018 he has gained quite the cult following both online and in real life. Not much is known about him. He is rambunctious, destructive and passionate about hockey, just like the fans in Philadelphia :P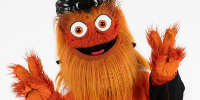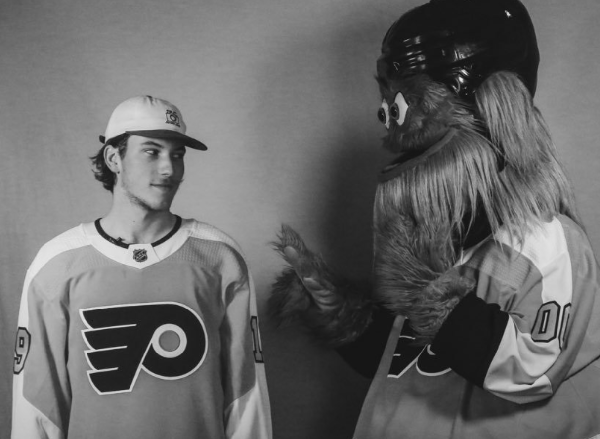 (L) Goalie Carter Hart and (R) Nolan Patrick have varying attitudes towards the mascot.